BUILD FROM A CUSTOM MODULAR DESIGN
Designing and building your new home is no easy task. Besides making quite possibly one of the most significant investment decisions in your life, you also have to decide whether the house you build is going to work for you and ensure that you will not make decisions about your home that you will regret later.
EXPERIENCED IN-HOUSE DESIGN TEAM
Chat with our qualified and experienced in house design team to custom design your very own modular home! We understand that your requirements are unique, therefore your home needs to be unique as well. The team can assist you in creating a design that ticks all the boxes!
MAKING BUILDING EASY
The team here at Westbuilt are in the business of making your building experience comfortable, effortless and straightforward. And we believe that offering our clients easy access to a qualified building designer is one of the significant areas that will ensure that this is so!
GETTING IT RIGHT THE 1ST TIME!
You need to get it right the first time! So, this is why the Westbuilt team works hard to understand the needs of every client and help them build a home that will suit and satisfy their requirements 100%.
Whilst we have a large range of standard plans, we also encourage you to modify any of these plans, or even design up your own dream plan from scratch.
To help you in this decision-making process, we invite you to speak with one of our design consultants about your plans. We are more than happy to assist you with design advice and inspiration to help ensure that your home is perfect for you.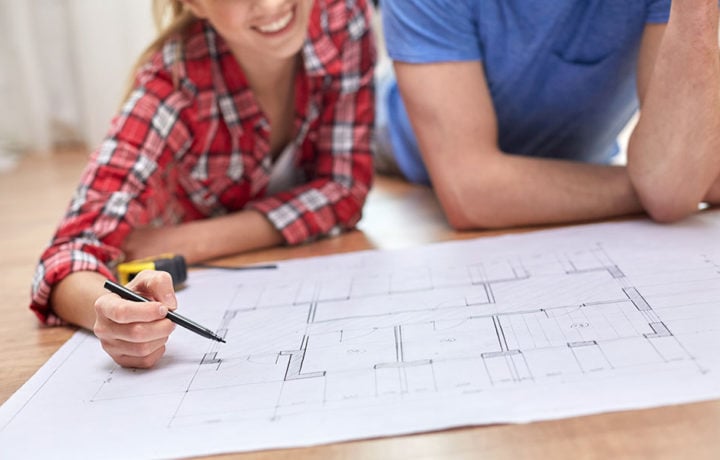 IDEA'S & INSPIRATION!
Our team will help you with all your custom designing needs. You are able to:
Supply us with your design and work on it with our experience building designer
Amend any of our standard designs – such as add-in or take out bedrooms, modify the kitchen, enlarge or decrease the design, etc.
Modify the style and façade of your home to get the exact look you want.
Add verandahs, patios, carports, double garages, etc.
Increase the roof pitch and ceiling heights.
Add lofts, double-storey modules, etc.
And apply any other ideas you have.
Improve the energy efficiency of your new home and orientate it right for your site.
Implement sustainable building design practises in your new home.
OTHER RESOURCES

Do banks finance modular homes? How do I get my relocatable home financed? Find out all your answers here in our in-depth guide.