Designing and building stunning custom modular homes since 1993
OUR STORY
EARLY DAYS – 1993 TO 2003
Westbuilt was founded in 1993 after Jim Westerman decided to leave the modular home company he was working for in Brisbane. Jim made a move from Brisbane to Warwick and shortly afterwards started up his own general building contractor company called Westbuilt Quality Homes.
After completing a few extensions and general building work, Jim completed his first "Westbuilt" modular home in Stanthorpe, QLD about the middle of 1994. Building on a reputation of high quality, affordable and custom-built homes, Jim continued to deliver homes on a relatively small scale over the ensuing years.
MODULAR FOCUS – 2003 TO 2011
In 2003 the company decided to focus only on relocatable and homes. It started expanding into the manufactured and system built home market, growing from 3 staff to 7 (over the following five years. During this time Jim's sons, David, Michael & Richard all started with the company.
MINING EXPERIMENT – 2011-2012
In 2011 the company experimented with the introduction of Westbuilt Modular supplying buildings into the commercial and mining markets. With the downturn of the mining market, this arm of the business was discontinued.
BECOMING YOUR PREFERED CUSTOM MODULAR BUILDER – 2012 TO PRESENT
2012 marked the establishment of our new factory at Project St, Warwick. Specially set up for building manufactured homes and based on the LEAN manufacturing method, we could now offer homes to our clients with better quality, more inclusions and less waste.
The directors also decided that we should move on from our experiment with mining, and focus solely on building high quality, custom-built modular homes for clients across QLD and NSW.
This strategy has been successfully implemented, and the company has continued to grow in experience, quality and earnings. In 2019, we were able to increase our team with a dedicated in-house drafter and another salesperson.
Currently, our sales & administration team consists of 8 staff, and we have a factory carpentry team of 12 full-time carpenters, welders, plasterers and tilers.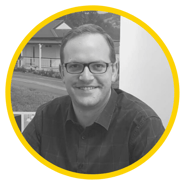 David Westerman
General Manager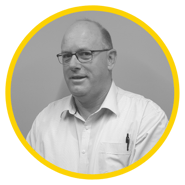 Jim Westerman (Founder)
Senior Design Consultant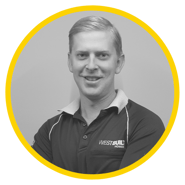 Mick Westerman
Production Manager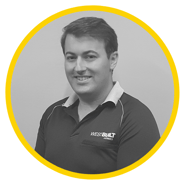 Rick Westerman
Operations Manager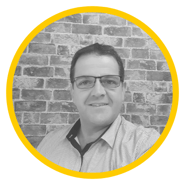 Lindsay Earl
Estimating & Purchasing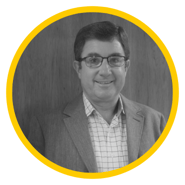 Wayne Sanderson
Senior Design Consultant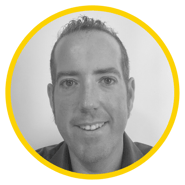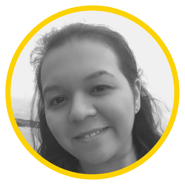 Bansi Patel
Finance Manager
Susan Nevin
Colour Consultant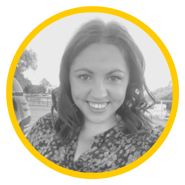 Tracey Madsen
Sales & Marketing Assistant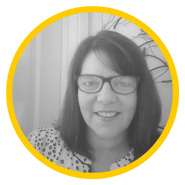 Kimi Waterson
Council Approval Coordinator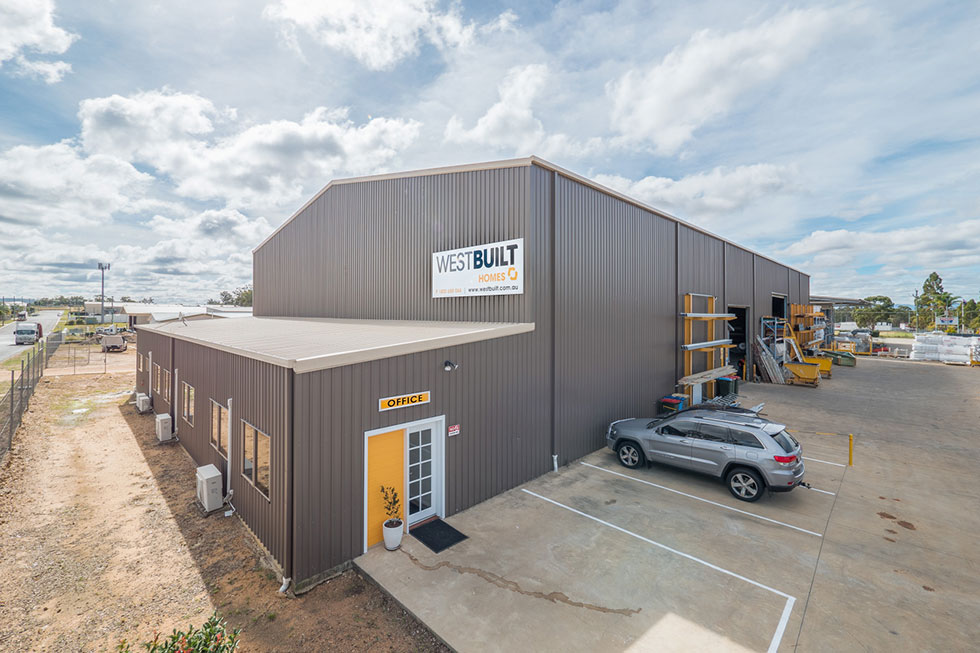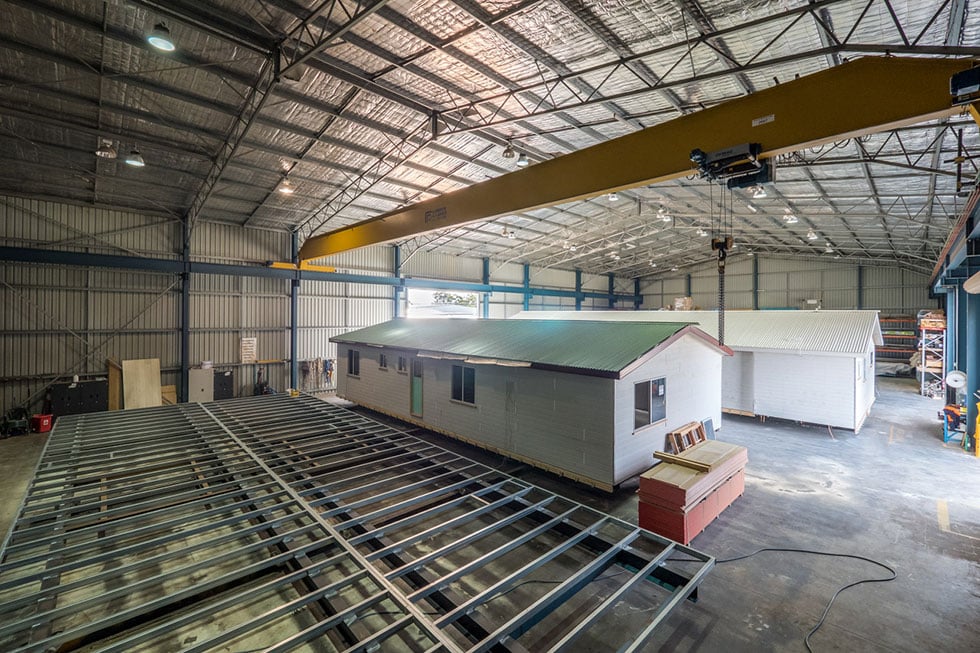 WHAT ARE RELOCATABLE HOMES?
The main difference with a relocatable home is that up to 80% of the building work is completed in a factory. The home is then transported in sections to your site where it is installed and fully completed. Relocatable homes can often be referred to as Transportable, Modular, Manufactured or Prefabricated homes. Relocatable homes, once established on site, are considered to be a permanent fixture, just like an onsite built home. It is important to note that banks will lend to relocatable home builders.

WHY CHOOSE WESTBUILT FOR YOUR RELOCATABLE HOME?

Shorter build time
Overall, the production of a home is 12-16 weeks.

Less disruption to your site
The time between delivery onsite and handover is usually only 4-5 weeks.

Strict quality control
With most of the construction happening in our factory, it means we can keep a close eye on the home throughout production.

Your home is in good hands
We take full responsibility for your home from start to finish.
Relocatable homes are not the same as Kit Homes, which are supplied in a flat pack and delivered to site ready for the owner to assemble. The owner is required to obtain an owner builders certificate and organise the assembling and erection of the home on their site. The owner is completely responsible for the home during erection as there are very limited warranties or protections available during this time. Kit homes are almost impossible to finance through a bank.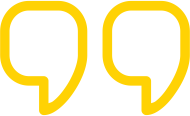 Diane Connors
From the moment we met the Westbuilt team we were very happy with the service we received. Unfortunately my husband Glynn has passed away so he didn't get a lot of time to enjoy our new home. He really loved it and I have no intention of moving. Thanks again Diane Connors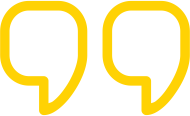 Nikki
Overall, building with Westbuilt Homes has been absolutely phenomenal, its been easy right from the beginning. The communication has been very clear and concise, any questions we had were answered straight away. Everything has just been really smooth, we're really happy with the outcome.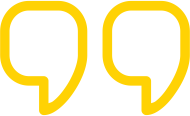 Damien & Fran Lyons
Building a new home is always going to come with the odd hitch or two. We came to realise that we could rely on the Westbuilt team to professionally and fairly negotiate a solution every time. A positive experience throughout the building process adds to the satisfying feeling of living in a brand new, custom designed home. We would choose to build with Westbuilt again.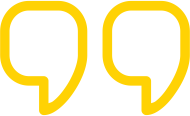 Dennis Ogden
Just a note to say a thank you to yourself and Michael Westerman and to all your Westbuilt crew for building my new home. A job well done. I hope to enjoy for some years to come.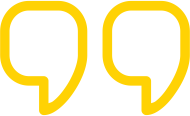 Gary & Debby Burns
We are more than pleased with our finished home, the fittings are an above average standard, the workmanship excellent, and we love the design. All the staff were friendly and welcoming at the office and factory. As we are 120% happy with our home, we would recommend Westbuilt at any time.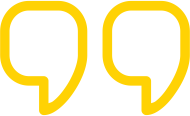 Stewart & Elyse Anderson
Stewart and I would like to pass on our sincere gratitude for building our new home, which we absolutely adore. We have found the entire experience to be very well organised and thorough, and although building our first home was a little overwhelming, Westbuilt still answered our every request. We really appreciate the final product and we could not be happier.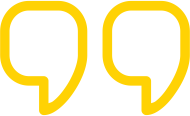 John & Danielle Hales
Westbuilt's home designs were very functional and easy to adapt to our individual requirements. Their service was fantastic and really took the stress out of building a new home. Nothing was too much trouble and they kept in touch with us through each stage of building.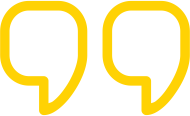 Keith & Lesley Glasgow
From the initial stage to completion, to décor, to the quality workmanship and after care, we highly recommend a Westbuilt home.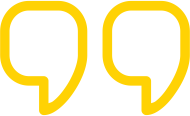 John & Fay Dalton
We very highly recommend Westbuilt to build your next home. We found them to be very helpful, kind and understanding. They are willing to take in any ideas and changes. The quality of their homes is of a very high standard.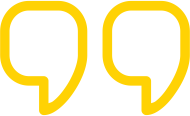 Elyse
The main reason we chose to go with the relocatable home was because it was so quick between 'build and move in' times, we were able to move out and into our home within 4 months.
IS WESTBUILT HOMES A BUILDING OPTION FOR YOU?
If you have your own vision for your house, we are happy to work with you to design the perfect layout that is tailored just for you.