GET STARTED ON YOUR DREAM MODULAR HOME
Office & Factory Address
38 -48 Project Street Warwick QLD 4370
Display Centre
3938 Pacific Highway, Loganholme QLD
Postal Address
PO Box 663 Warwick QLD 4370
ABN 40 165 638 988 | QLD License 1284758 | NSW License 266388C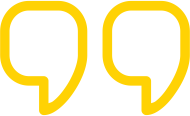 Diane Connors
From the moment we met the Westbuilt team we were very happy with the service we received. Unfortunately my husband Glynn has passed away so he didn't get a lot of time to enjoy our new home. He really loved it and I have no intention of moving. Thanks again Diane Connors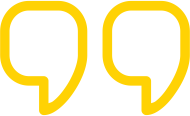 Nikki
Overall, building with Westbuilt Homes has been absolutely phenomenal, its been easy right from the beginning. The communication has been very clear and concise, any questions we had were answered straight away. Everything has just been really smooth, we're really happy with the outcome.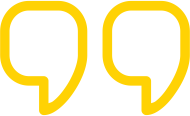 Damien & Fran Lyons
Building a new home is always going to come with the odd hitch or two. We came to realise that we could rely on the Westbuilt team to professionally and fairly negotiate a solution every time. A positive experience throughout the building process adds to the satisfying feeling of living in a brand new, custom designed home. We would choose to build with Westbuilt again.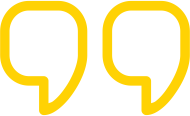 Dennis Ogden
Just a note to say a thank you to yourself and Michael Westerman and to all your Westbuilt crew for building my new home. A job well done. I hope to enjoy for some years to come.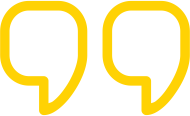 Gary & Debby Burns
We are more than pleased with our finished home, the fittings are an above average standard, the workmanship excellent, and we love the design. All the staff were friendly and welcoming at the office and factory. As we are 120% happy with our home, we would recommend Westbuilt at any time.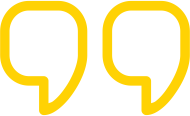 Stewart & Elyse Anderson
Stewart and I would like to pass on our sincere gratitude for building our new home, which we absolutely adore. We have found the entire experience to be very well organised and thorough, and although building our first home was a little overwhelming, Westbuilt still answered our every request. We really appreciate the final product and we could not be happier.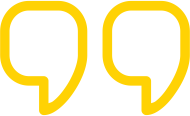 John & Danielle Hales
Westbuilt's home designs were very functional and easy to adapt to our individual requirements. Their service was fantastic and really took the stress out of building a new home. Nothing was too much trouble and they kept in touch with us through each stage of building.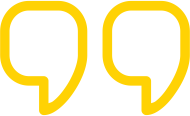 Keith & Lesley Glasgow
From the initial stage to completion, to décor, to the quality workmanship and after care, we highly recommend a Westbuilt home.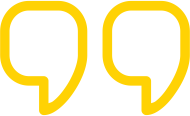 John & Fay Dalton
We very highly recommend Westbuilt to build your next home. We found them to be very helpful, kind and understanding. They are willing to take in any ideas and changes. The quality of their homes is of a very high standard.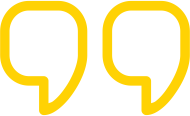 Elyse
The main reason we chose to go with the relocatable home was because it was so quick between 'build and move in' times, we were able to move out and into our home within 4 months.